Official developer and producer
The flexible rubble chute is an innovative way to dispose of rubble, clean houses, and dump gravel. The best alternative to a fixed debris chute is made of high-quality, durable synthetic material and is designed to make the safe disposal of rubble as easy as possible.
A rubble chute is 3 metres long and therefore suitable for at least one story. Would you like to dump from a higher floor? No problem! The flexible rubble chute is designed so that it can be connected to another easily and very quickly. You can also shorten the flexible rubble chute very easily.
Do you have to demolish a room, clean a house, remove gravel from a roof or another project with building rubble? Don't want to stick to rental periods and deal with complex assembly? Then our flexible rubble chute is exactly what you need. Read on to find out what advantages the flexible rubble chute has over the "traditional" chute.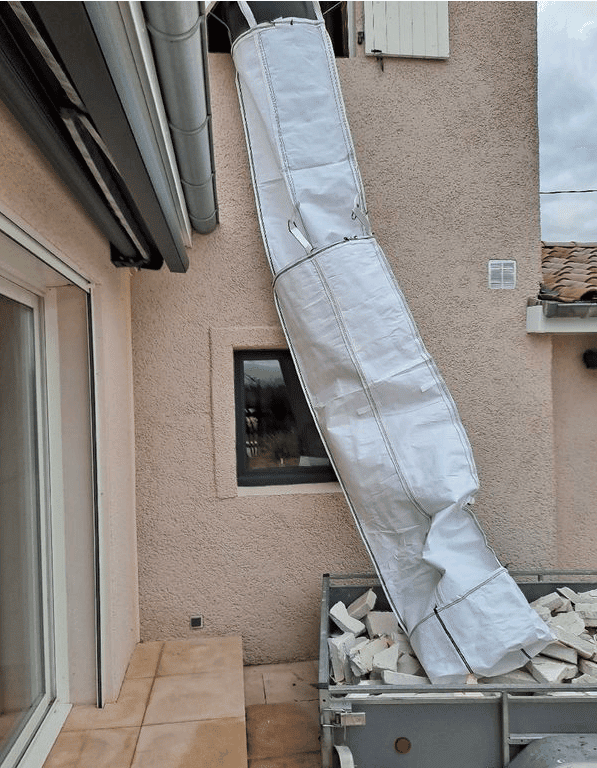 What Can Our Flexible Rubble Chute Be Used For?
Due to strong material and a simple, quick installation, the rubbish chute can be used for a variety of projects. The flexible rubble chute can be attached with different materials (tension belt, rope, chain, hook). For most projects, the ideal option is a tension belt, which you can simply connect to the funnel. You can then attach the tension belt to the ideal place for you: window frame, radiator, balcony, window, drain pipe, etc. If you want to clean gutters, you can simply attach the funnel to the gutter with hooks.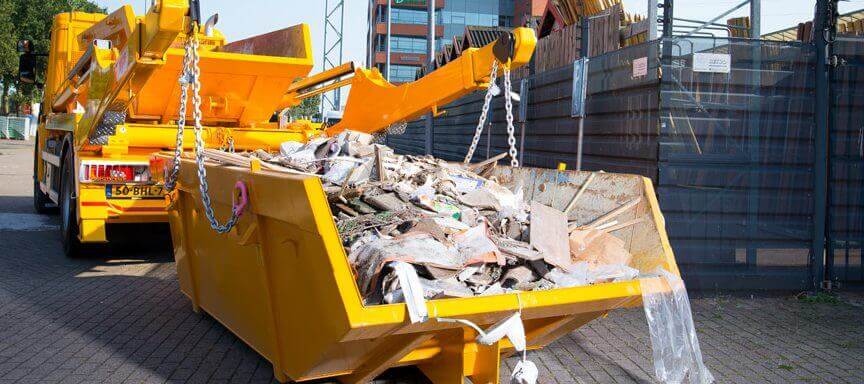 (Demolition) Work
The flexible rubble chute is very strong and is suitable for dumping rubble from one or several floors.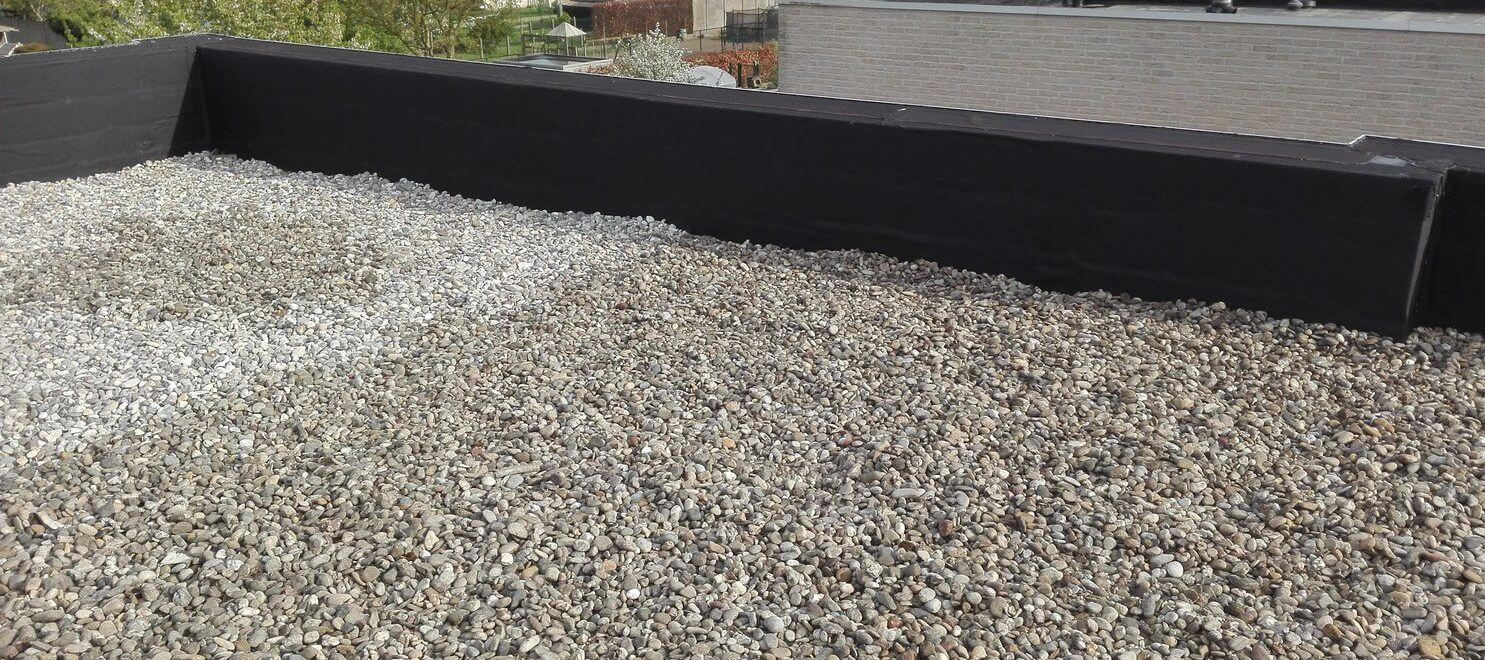 Roof Materials
The rubble chute is ideal for sending roofing materials such as gravel, roofing felt and tiles down from the roof.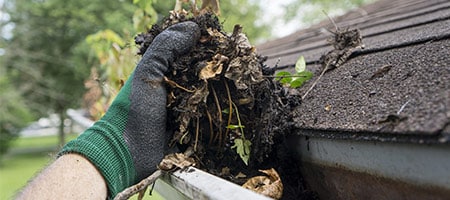 Cleaning The Gutter
The flexible rubble chute is also ideal for cleaning gutters and roofs with almost no wear and tear.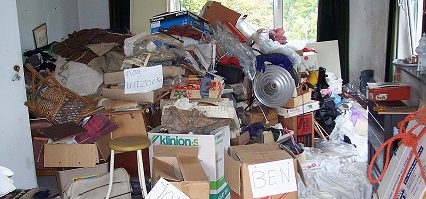 Clean Outs
A lot of material has to be dumped when clearing out apartments; the debris chute is ideal for this.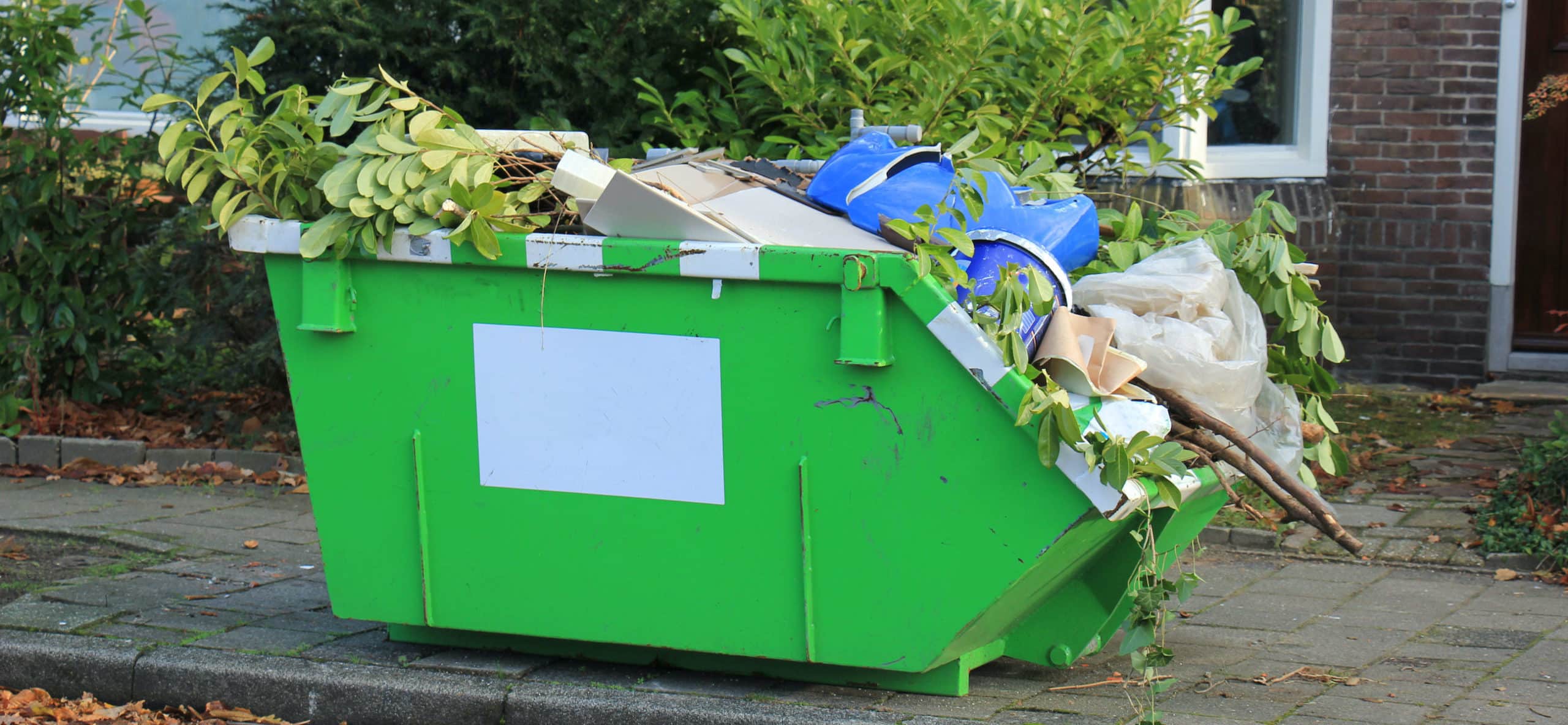 Other Situations
The rubble chute is suitable for many materials. Doubts? Please contact us – we will be happy to advise you.
The Advantages of The Flexible Rubble Chute
Easy to Use
In just a few minutes you can install the flexible rubble chute and dump your rubble. Anyone can handle the flexible rubble chute and only one person is needed for installation.
Compact, Strong and Robust
The flexible rubble chute can be folded up and is so compact that it hardly takes up any space so you can always take it with you. Furthermore, the flexible rubble chute is very strong and robust.
Easy to Place and Move
Due to its flexibility, you can reach almost any space. If you need to move it to another side of the building, you can easily fold it and unfold it again at the next location.
Low noise- and dust level
The flexible rubble chute reduces noise, which is good for your surroundings and for yourself. It also reduces dust compared to a traditional rubble chute. This works easily for you and your surroundings!

Very fast assembly and delivery
The flexible rubble chute is delivered within 2 working days if you order before 21:30. Installation is very easy and takes very little time. The installation time depends on the total length, but usually you install it within 10 minutes.
More economical than renting
No rental period, expensive delivery and pick-up costs. Therefore buying the flexible rubble chute is cheaper than renting a traditional rubble chute. We deliver it all over UK for only £ 6,30.

Please contact us, we will be happy to help you
By Phone
We are available from Monday to Friday from 08:00-17:00. For all your questions we are at your service at 0031 341-231-003.
By e-mail
From Monday to Saturday we will answer your question as soon as possible. You can contact us at info@stort-slurf.uk for all your questions.
Contact Form
You can easily ask all your questions via our contact form. During our opening hours we will answer your questions as soon as possible.