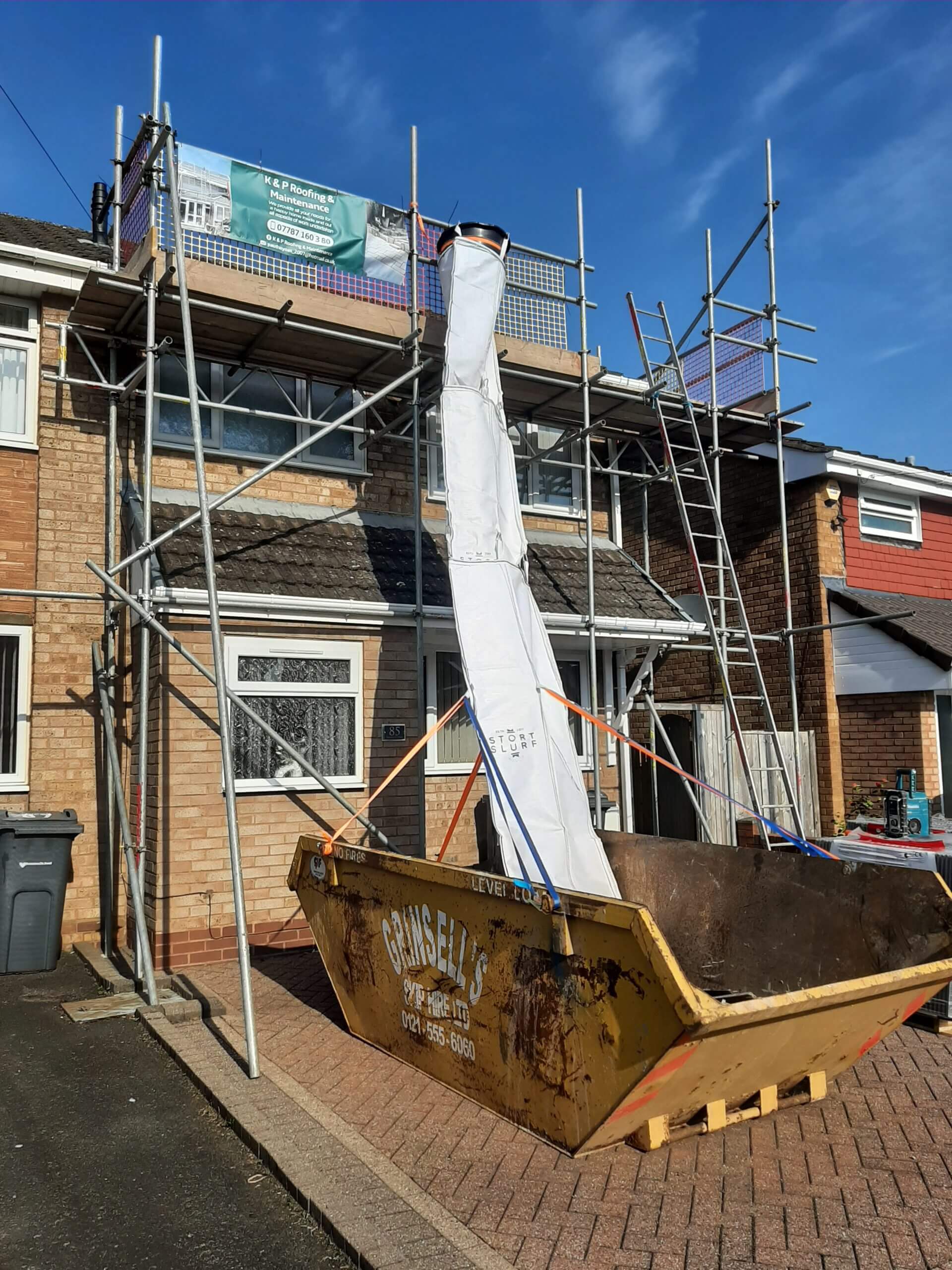 scaffold chute (flexible)
A revolutionary way to dump rubble!
✓  Reduces noise and dust.
✓  Suitable for all types of rubble.
✓  Very strong and high-quality.
✓  Suitable for all heights (up to 27 m) by connecting multiple parts.
✓  Large filling funnel Ø50cm.
✓  Extremely fast installation (10 minutes) with only 1 person.
✓  Very light, foldable and easy to move.
✓  Cheaper than renting a standard scaffold chute.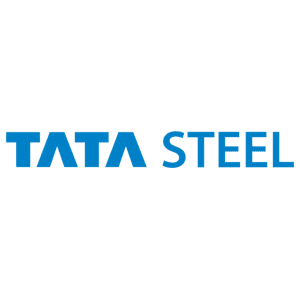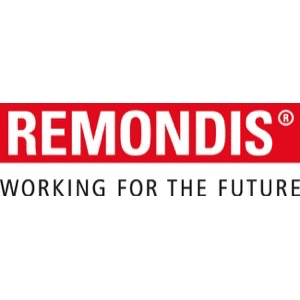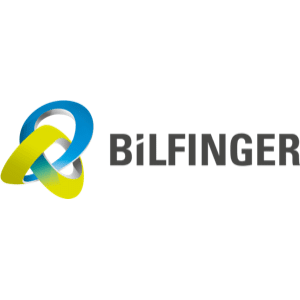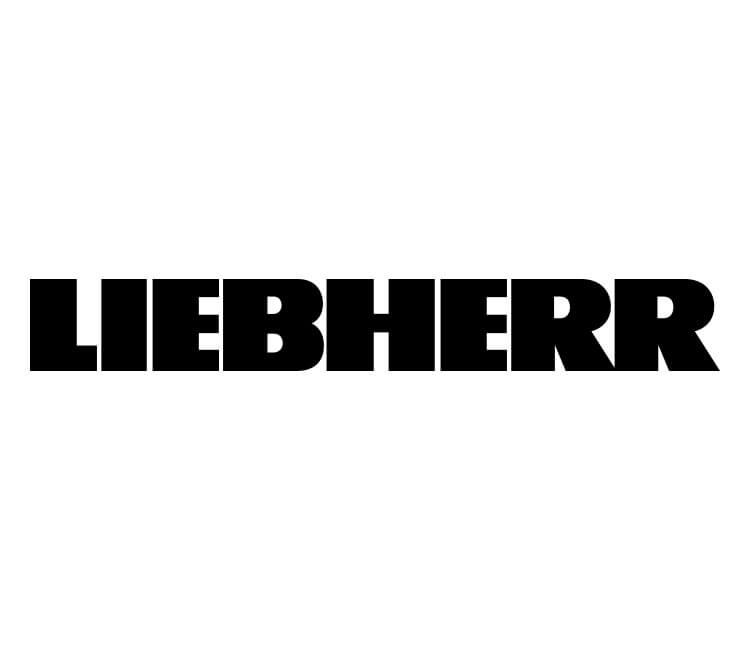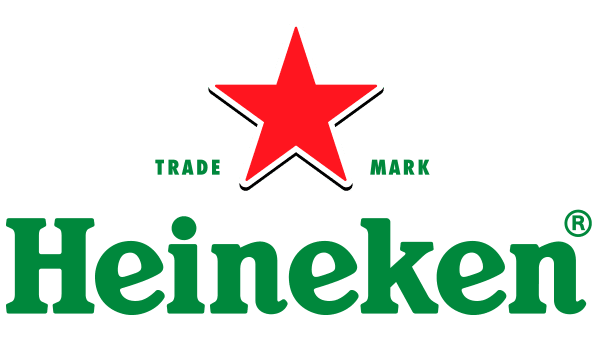 Our Scaffold Chute in a Nutshell
Extremely Fast Installation (<10 mins.)
The Stortslurf® is all you need if you are looking for an affordable, quick and easy way to dump your rubble. It can be installed by 1 person in only a few minutes. The flexible scaffold chute folds up easily, making it a compact, lightweight and easy to transport tool. Plus, our flexible scaffold chute is ideal for many different types of jobs: removing demolition material, removing gravel, removing tiles, woodwork, cleaning gutters/roofs, house clearances, etc.
Suitable for All Heights
The standard Stortslurf® is 3 metres long and therefore suitable for approximately 1 story. It can be easily connected to others sections so that you can also use this revolutionary scaffold chute for taller buildings. It can also be shortened, see the frequently asked questions on our website for more information. Connecting several parts is designed to be extremely simple. If you purchase several parts, they'll be delivered with free connecting material.
Compact, Strong and Robust
The Stortslurf® can be folded up and is so compact that it hardly takes up any space so you can always take it with you. Furthermore, the Stortslurf® is very light and robust.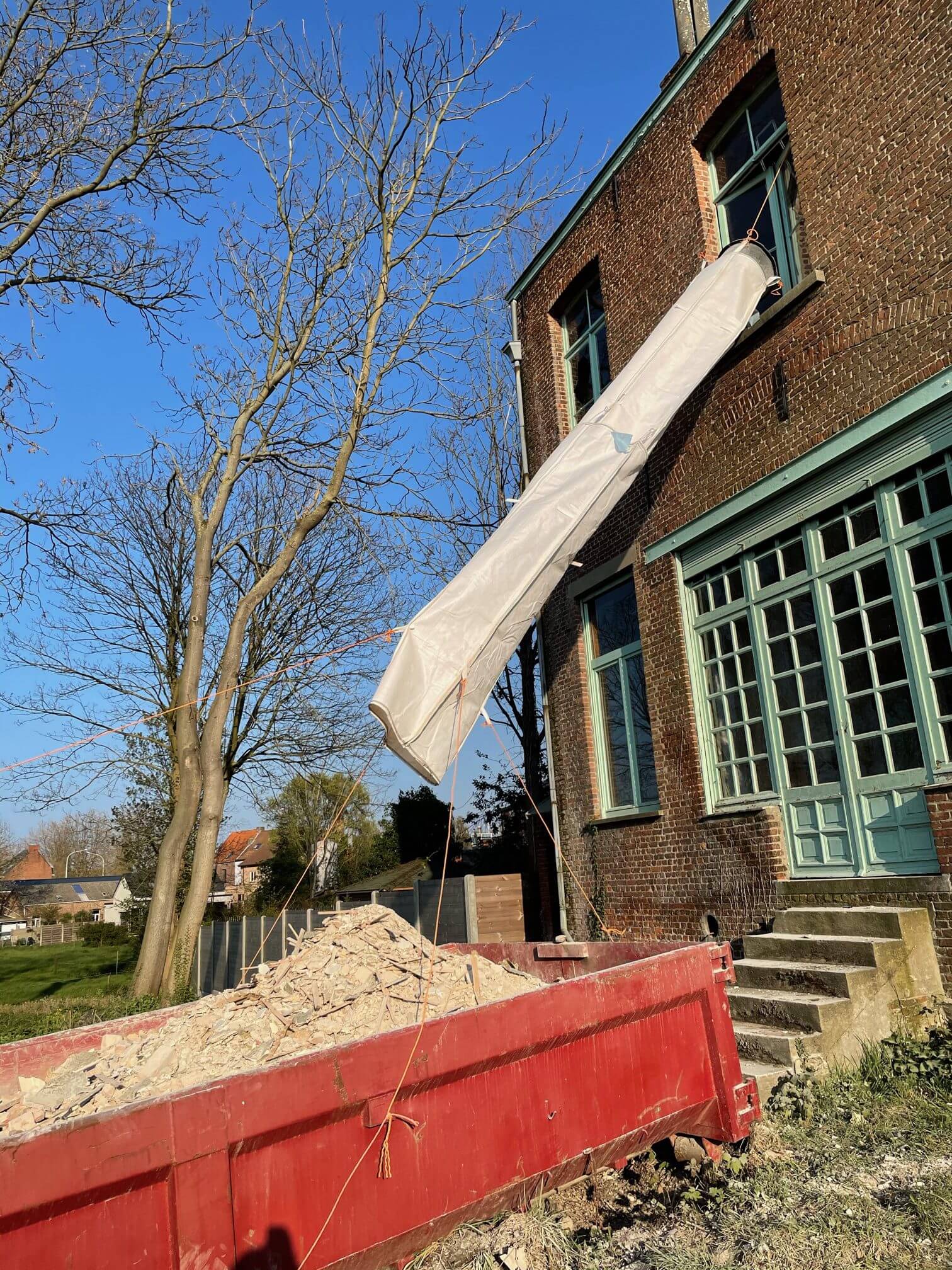 Flexible Scaffold Chute – Save Time and Money
From now on, dumping rubble is a piece of cake. Buying or renting a scaffold chute is no longer necessary thanks to the Stortslurf®. After all, we offer you the best alternative. Order the Stortslurf® directly online in our online store. If you order before 9PM, your order will be delivered within 2 days.
Temporarily only £22.15 each and delivered directly from stock.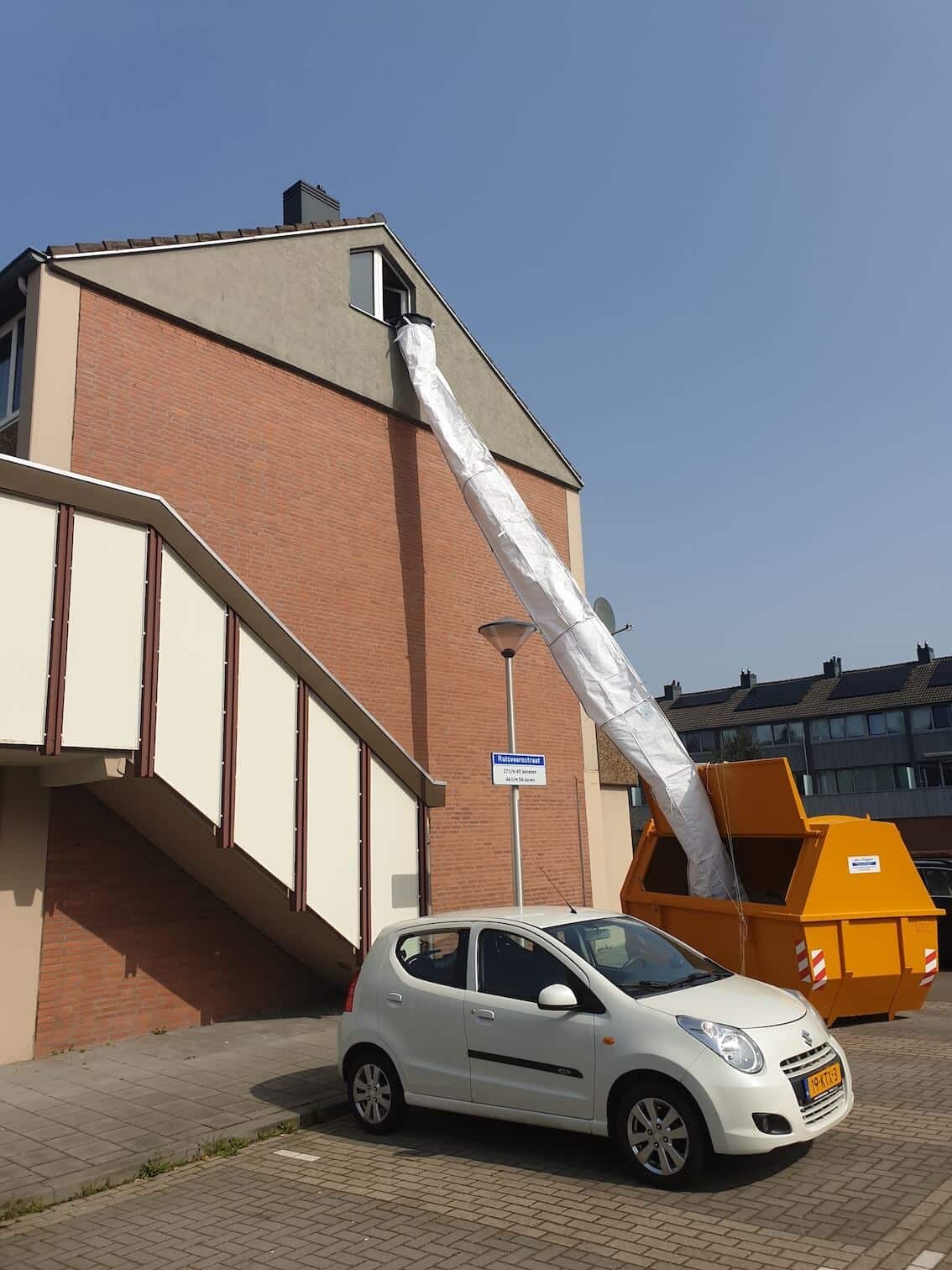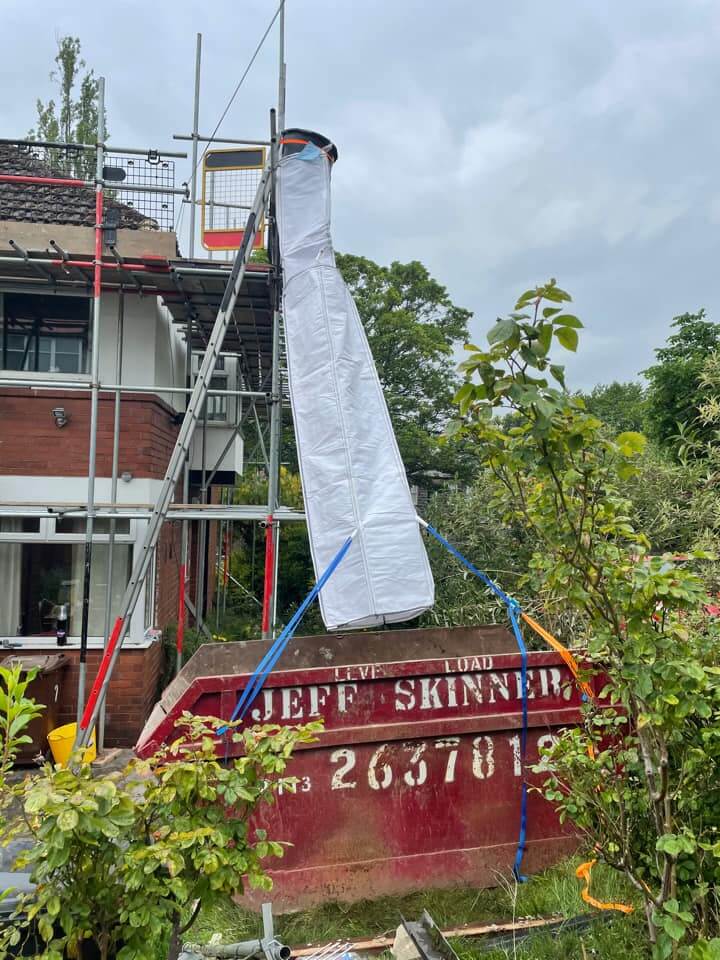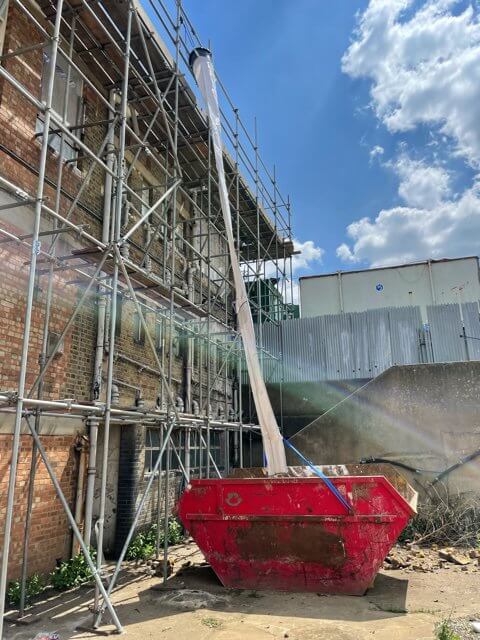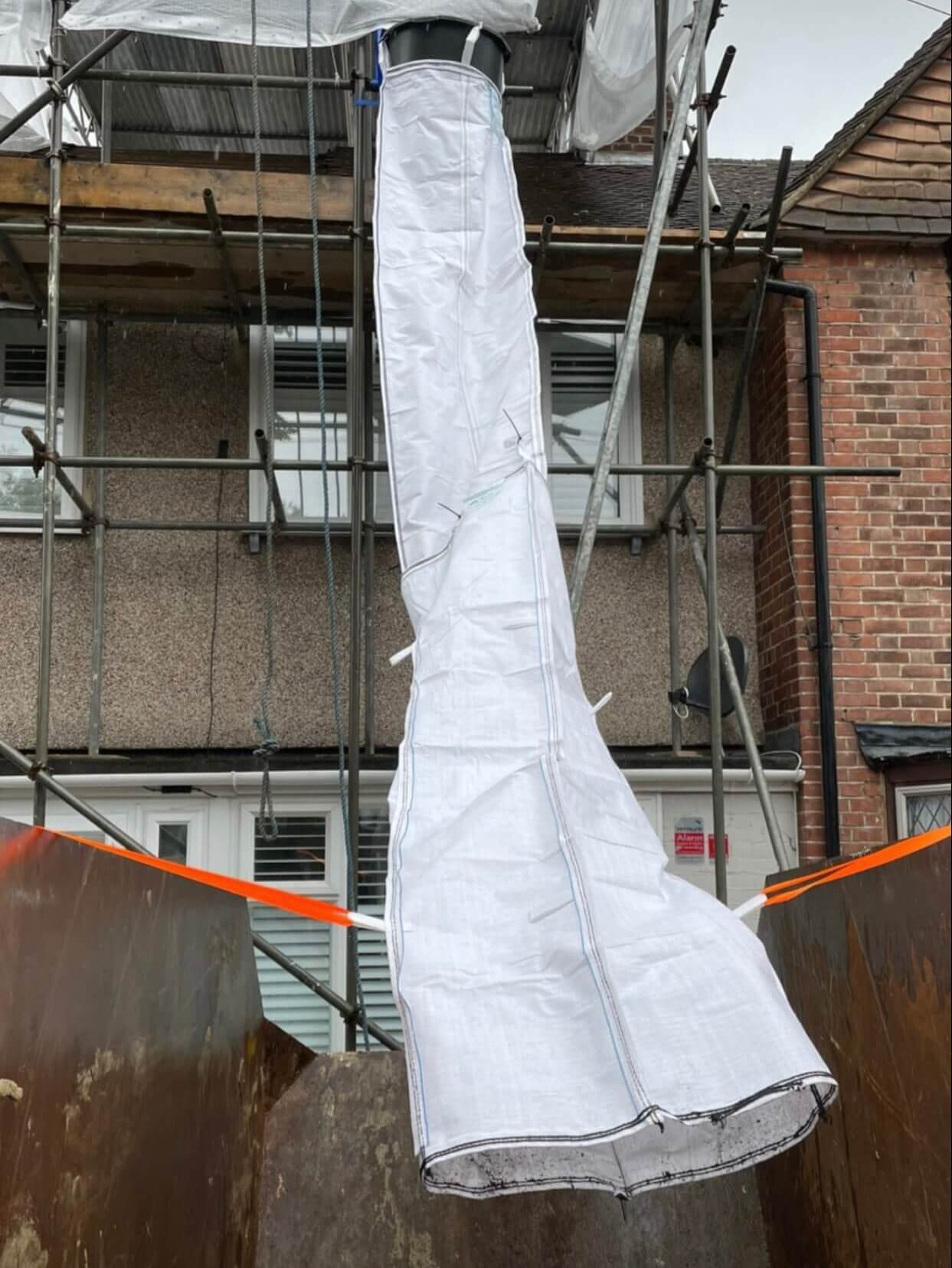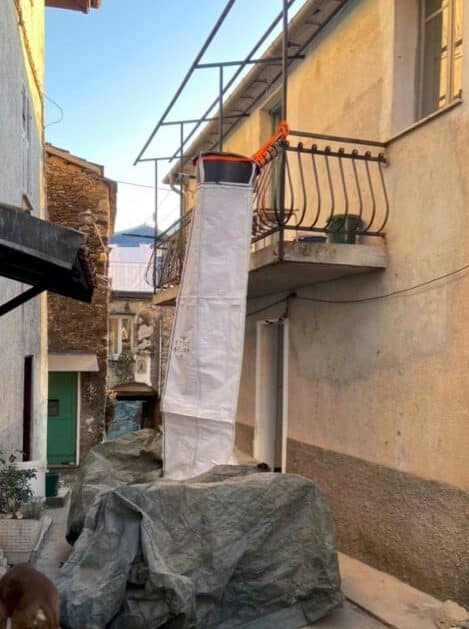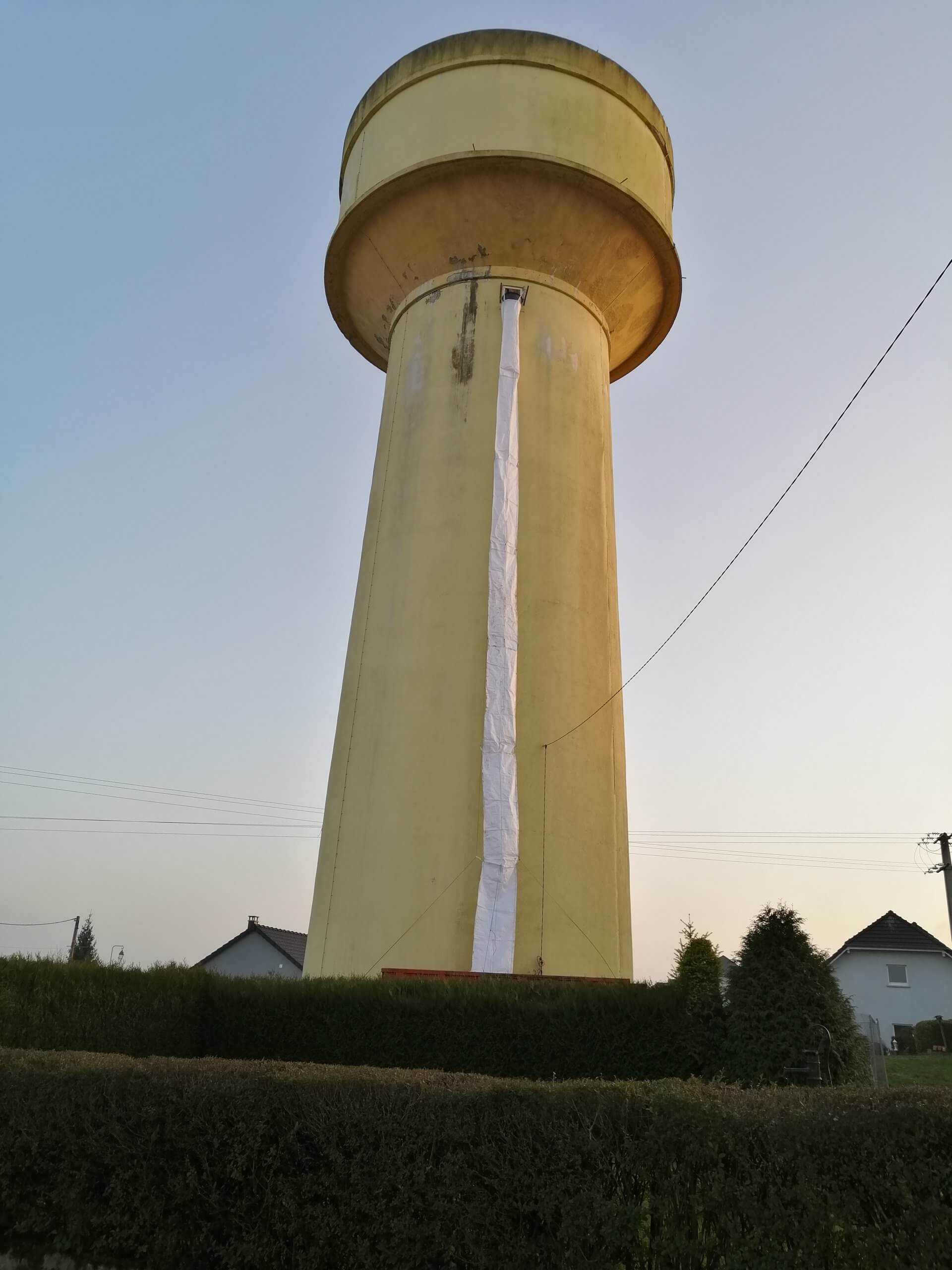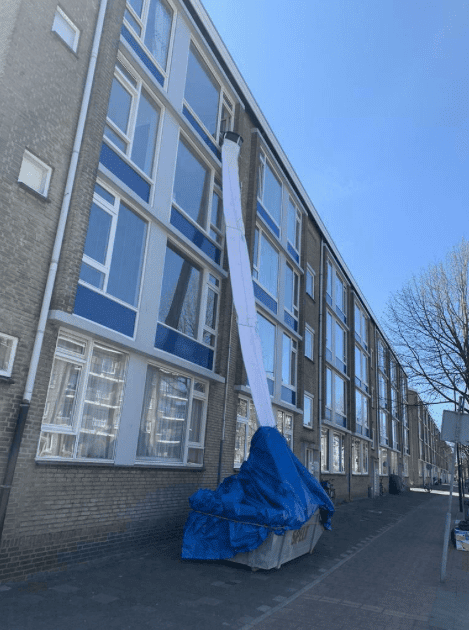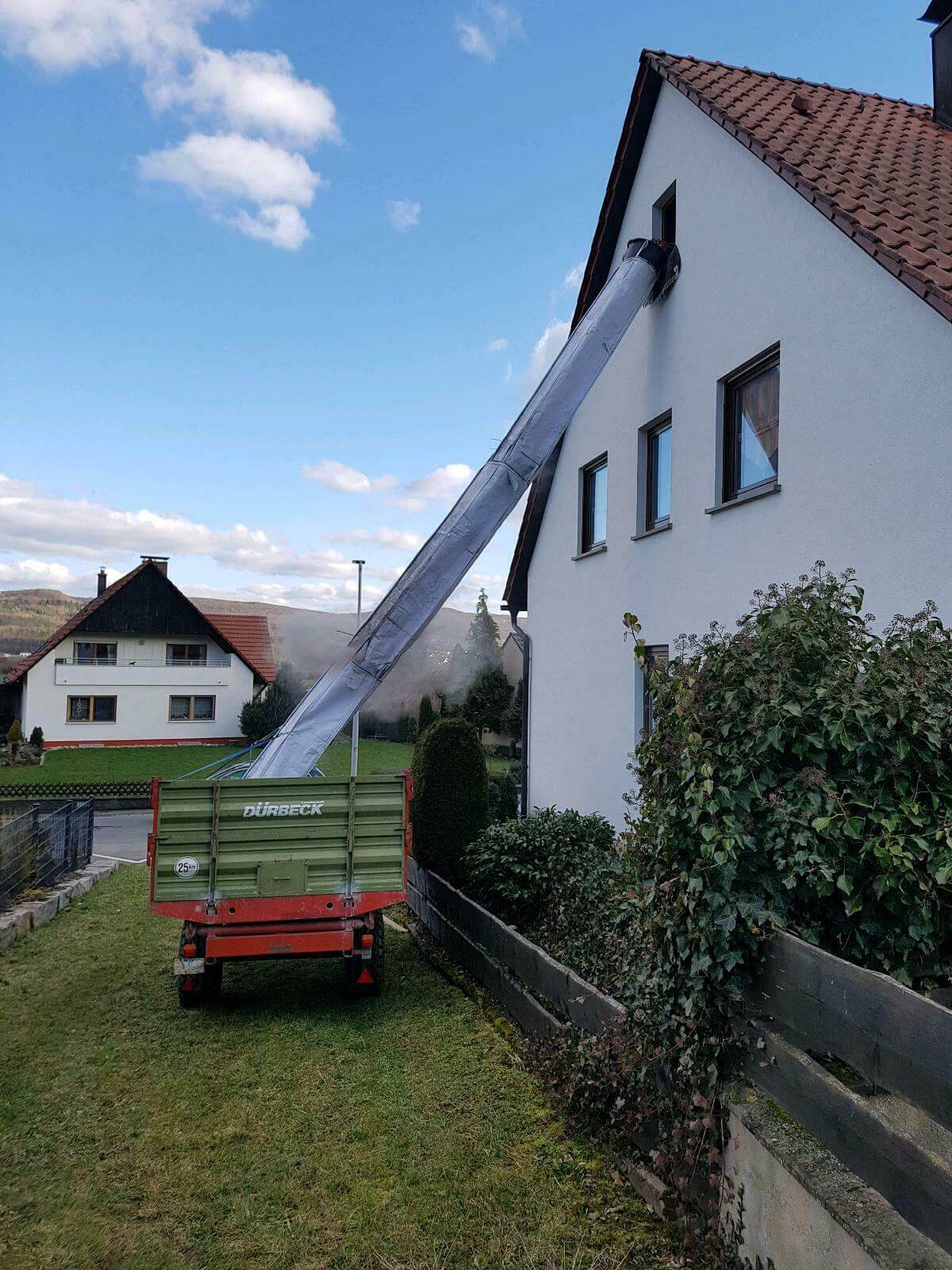 The Absolute #1 in Service and Quality
Original Developer of the Flexible Scaffold Chute
We have been selling the Stortslurf® since 2017 and started developing this revolutionary product in 2015. Over the years, we have continuously improved our product so that today the Stortslurf® is a better alternative than renting a traditional scaffold chute. Thanks to our modern distribution centre , strong growth and excellent transportation specialists, we deliver orders throughout Europe within 48 hours.
International Brand
Our brand Stortslurf® stands for quality and innovation both nationally and internationally. We offer the very best quality at reasonable prices. Our products are made of durable and A-quality materials. All our products are extensively tested and subjected to strict quality requirements. We have all our products in stock and we have several resellers nationally and internationally so there is always a dealer near you.
We deliver to both companies and individuals.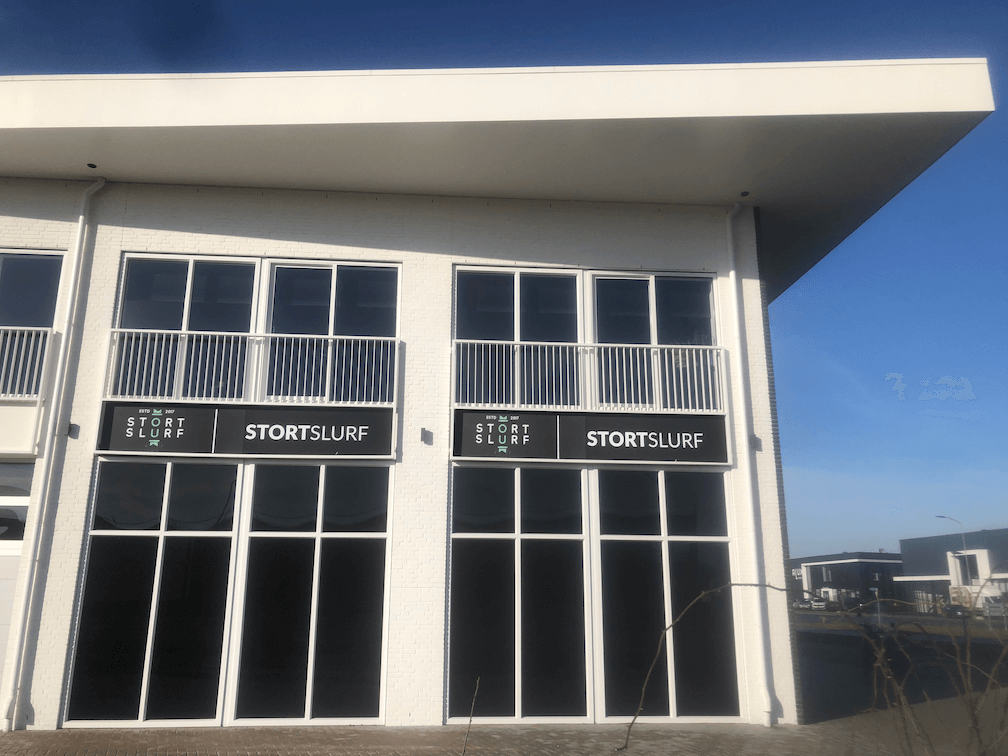 "This scaffold chute enables anyone to dump rubble quickly, cheaply and also easily. Never install a heavy scaffold chute again, but simply unfold the Stortslurf® and pour your rubble into the opening at the top"
See How Our Scaffold Chute Works