Founded in 2017, after years of development.
Our company was founded in 2017 in the Netherlands. The Stortslurf® is a patented product that was launched in 2017 after years of development and testing. We are a fast-growing company with international online stores and resellers in 9 countries.
Since our foundation, we have been working hard to ensure that our customers are satisfied with the simplicity and quality of our products. We continue to develop and regularly release improved versions.
We take responsibility for making a positive contribution to the environment and our surroundings. Our products are produced as sustainably as possible.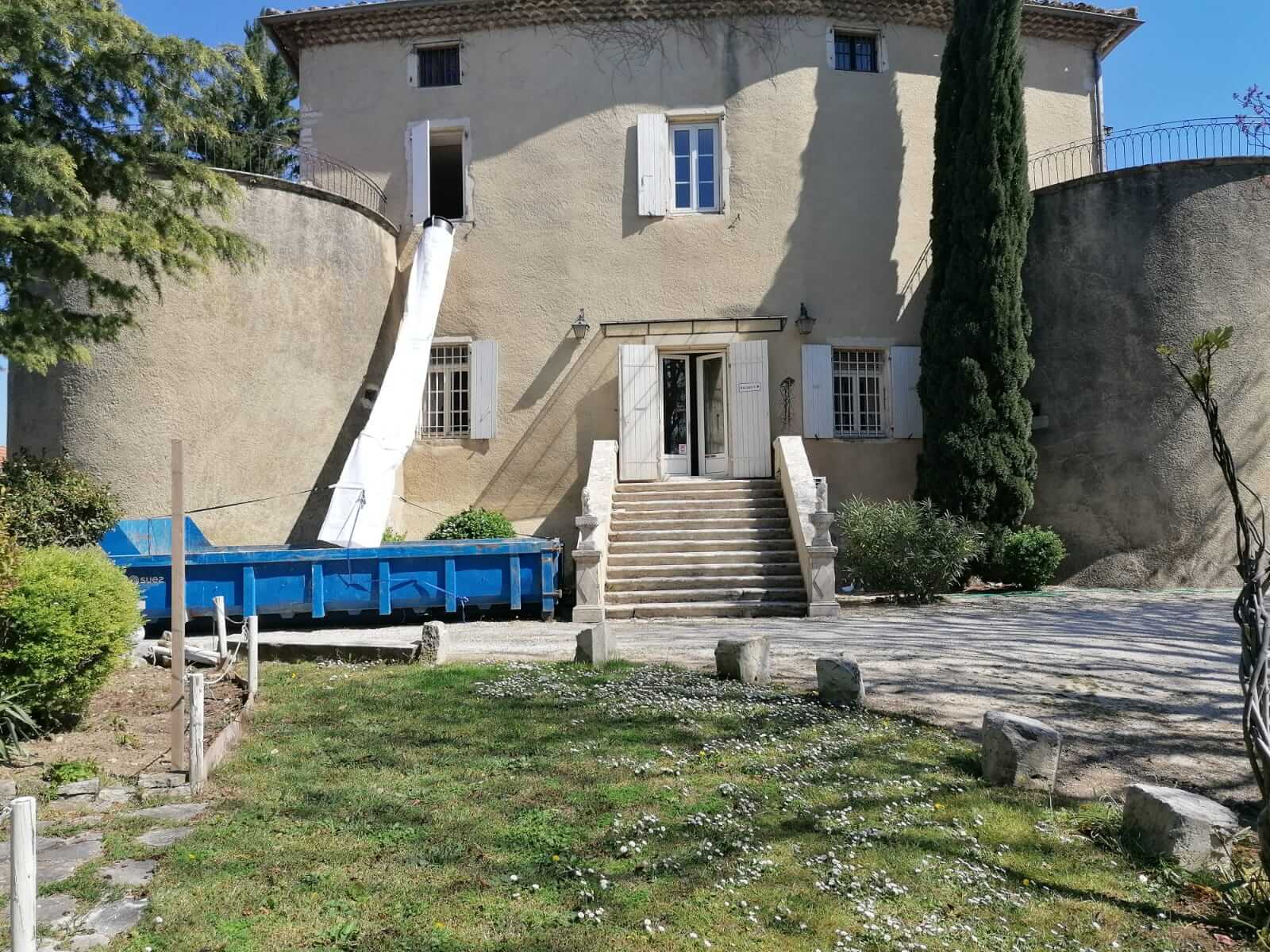 An Overview of Our Organization
Excellent Customer Service
We are the official seller of the Stortslurf® and also its inventor and developer. As it is our own product, we will do everything to deliver our product safely, reliably and to your complete satisfaction.
Fast Deliveries from Stock
We have everything in stock and can therefore offer fast and economical deliveries. In the UK, if ordered before 9PM, the order is delivered within 2 days.
Striving For The Highest Quality
Quality is our top priority. Our products are mostly made by hand and only using high quality, recycled materials. The products undergo extensive testing and are continuously being improved.
Respect For People and The Environment
We take responsibility for making a positive contribution to the environment and our surroundings. In all processes, we take people and the environment into account.
A "traditional" rubbish chute is heavy, expensive, difficult to install and bulky. It also requires a rental period and transport or expensive delivery costs. The installation takes a lot of time and is not possible with just 1 person.
We thought that this could be easier and therefore we started to develop an alternative in 2015. After years of development we came to the current Stortslurf® which we have been selling since 2017.
We started with an online store in the Netherlands, which we expanded to Belgium after one year. Since 2019, we also sell in Germany, France, Luxembourg, the UK and Austria. In 2020, we expanded to Italy and the United Kingdom. We have our own online store in each country. Orders in the UK go through this website. We also have several resellers, so the product is available in stores.
Active in 9 Countries
Netherlands, Belgium, Germany, Austria, France, Luxembourg, Spain, Italy and the UK.
Original Developer
We are the original developer and designer of the product and have been selling it since 2017.
100+ Resellers
We have resellers in several countries so we can deliver quickly anywhere!